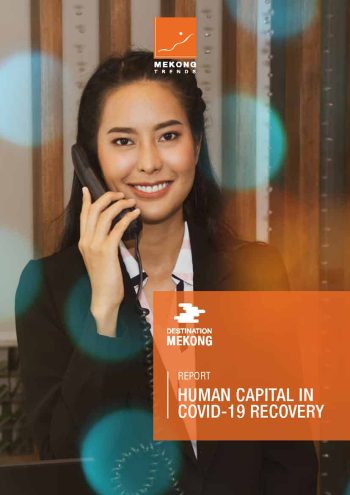 Human Capital in COVID-19 Recovery
COVID-19 has created a necessity and an opportunity for the labor-intensive tourism, hospitality, and event (TH&E) industry to re-engage with its workforce and re-invent the workplace.
Caring for guests has never been more important to ensure that a destination stands out. Even when everything else is becoming contactless, the human touch remains the cornerstone of the TH&E industry. As well-trained staff remain essential in providing customers with a safe and enjoyable experience, more efforts are required to address key human capital challenges.
Leveraging the unique opportunities for collaborations offered by the MeTAG groups, the Education and Research Expert Group seeks to maximize the provision of quality higher education (HE) and vocational education and training (VET) in preparing TH&E young talents for the labor market. The key focuses of the Education and Research Expert Group are:
Developing and strengthening the skills and competencies of young talents that meet the needs of the TH&E industry in the Greater Mekong Sub-region (GMS)
Enhancing sustainability practices in HE and VET in the GMS region
Updating on current trends of the industry that could affect the adaptability in teaching and learning approaches in HE & VET
Supporting HE & VET learning mobility, careers without borders, and VET internationalization
Within this framework, the group launched a consultation on the TH&E industry's emerging needs in terms of human capital and on opportunities for enhanced collaboration between businesses and education stakeholders. In the first stage of the process, a short survey was conducted to collect feedback from 37 respondents. Then, a focus group with selected members from Experience Mekong Collection and MeTAG was organized to have a more in-depth dialogue with industry players and complement the quantitative input from the survey with qualitative data.
Key findings from this consultation process are summarized in the present document.
Human Capital in COVID-19 Recovery
You might also be interested in...