Inspiring Tales
from the Region
Mekong Stories is an online magazine to feature stories from the various Destination Mekong programs, including all stakeholder groups – businesses/ organizations, people/staff, and travelers/residents.
The initial edition of Mekong Stories reflects four years' work telling the stories of many individuals and organisations working in the GMS's tourism industry. Mekong Stories is designed to tell the hidden stories in the Mekong Region, introducing people working in the industry that have made a difference and devoted their lives to sustainability, such as Mekong Heroes and Mekong Faces. Stories from businesses, in particular, from the Experience Mekong Collection and Made in Mekong businesses bring closer the human aspect and the social impact created by these enterprises. And finally, stories from travelers and residents unleash real experiences from Mekong Moments, Mekong Minis, and Mekong Memories.
Destination Mekong is publishing the first edition of Mekong Stories with support from various content creators to put a focus on the many faces and stories in the tourism industry in the Mekong Region. Mekong Stories is an opportunity for partners to publish content and showcase their contribution and positive impact on personal stories in the region and how they contributed to inclusivity and sustainable communities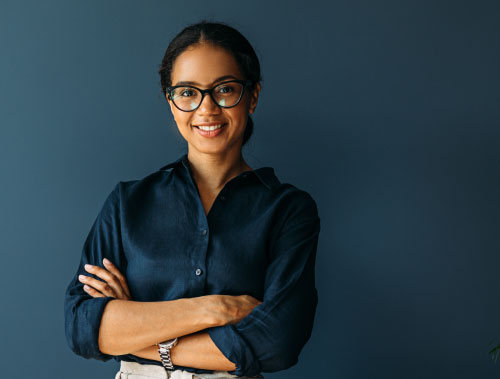 Professionals
Mekong Stories will target tourism professionals who care about sustainable and res- ponsible tourism, and want to learn more about the real lives of others working within the sector.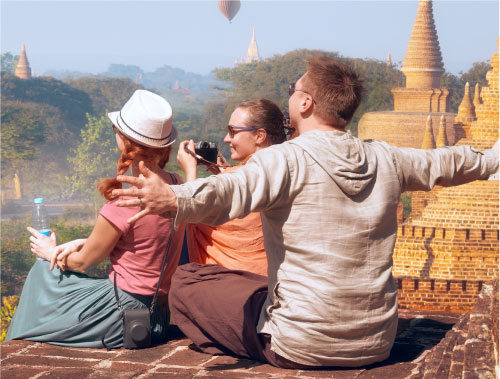 Consumers
It will be read by anyone with an interest in the Mekong region's tourism, from those who wish to discover more about the lives of people working here to those seeking travel inspiration.
Become a partner of Mekong Stories and contribute content. Be part of the inspiring tales from the region.