CREATING OPPORTUNITIES FOR THE REGION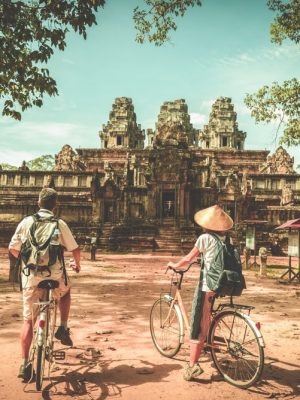 The "Experience Mekong Collection" showcases small, responsible, and sustainable travel businesses in the Lancang-Mekong Region.
Destination Mekong was created in 2017 to promote the Lancang-Mekong region, comprising of Cambodia, PR China (Provinces of Guangxi and Yunnan), Lao PDR, Myanmar, Thailand, and Viet Nam as a single destination to stimulate responsible and sustainable development and investment and drive inclusive growth. We are a public-private partnership framework that initiates and operates regional projects building capacity and fostering healthy and sustainable communities.