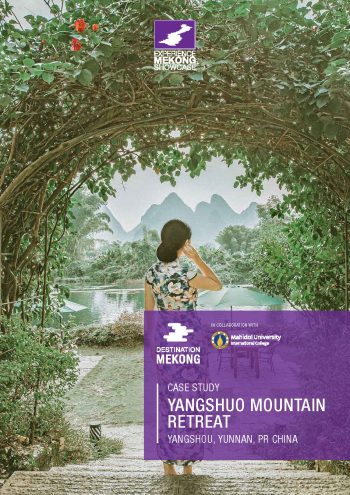 Yangshuo Mountain Retreat
Yangshuo Mountain Retreat (YMR) has been widely recognised by a number of international travel magazines as one of the 'must visit' hotels on earth. Situated on the banks of the Yulong River in Yangshuo county, near Guilin city of China, the lodge develops a strong business model that focusses on sustainable tourism, cultural conservation and community development. Through the beauty of surroundings, the place offers high quality of customer services, and sustainable business practices that have a positive impact to environments and local communities. 
Yangshuo Mountain Retreat
You might also be interested in...