Welcome to Laos…Simply Beautiful
People began traveling to Laos more than 3,500 years ago and settled in river valleys that cut through the country's lush green mountains.  Several millennia later King Fa Ngum unified these far flung settlements into Lane Xang, the Kingdom of a Million Elephants, and established the first Lao capital in Luang Prabang.
This timeless treasure now shines under its UNESCO World Heritage crown, and many more hidden gems dot Laos. Become a modern nomad and retrace the remote forest paths and river routes traversed by early settlers. Take your time and experience the "Simply Beautiful" life in Laos.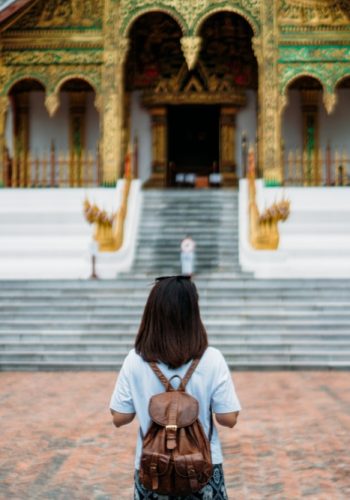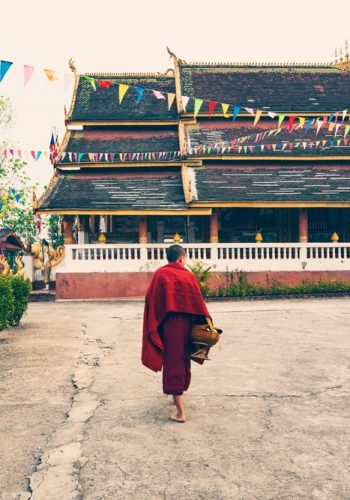 Jump into nature's playground in Luang Namtha, and trek, bike, or boat to experience distinct ethnic lifestyles in a village homestay. Looking for adventure? Raft over the Nam Tha River's rapids during "Green Season" from May to October, hike the mountains to a forest retreat, and learn outdoor survival skills.
Further east, The Northern Heritage Route gathers steam in Luang Prabang, which you can also access by boat from Houei Xai. After immersing yourself in this UNESCO World Heritage Site take a cruise up the Nam Ou River to Ngoi Kao Village, a relaxing refuge run by locals.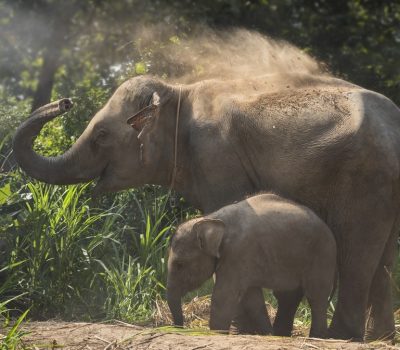 Laos' far northeastern Houaphan Province presents the award winning Nam Nern Night Safari. You'll drift in a long tail boat to spot lizards, birds, deer, and maybe a tiger. Near Sam Neua, investigate Viengxay's "Cave City", home to thousands during the revolution, with caverns for a hospital, print shop, kitchen, and school.
In the northeast sits Xieng Khouang, where you can scour the Plain of Jars and beyond to visit the 14th-century Phouan Kingdom centered in Khoun District, meet Thai Dam weavers, sneak into a secret wartime tunnel, and witness the destruction caused by US bombs.
The Northern Heritage Route…An Explorer's Dream
Break away from the tourist hubs, and tap into Laos' vast wilderness on the Northern Heritage Route. Live with elephants, explore frontier history, venture into nature, and uncover cultures that never changed.
Cross the Mekong from Thailand to Houei Xai at the Golden Triangle and drive through the northwest mountains on the Tea Caravan Trail to Luang Namtha and the Chinese border. Along the way, inspect an abandoned French colonial fort, sleep in a tree house, and examine 700-year-old temple ruins.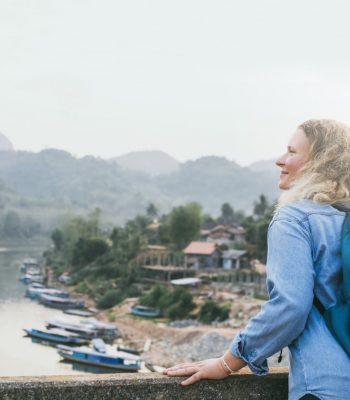 Easy to access but challenging to explore, Sayabouly, home to 75% of Laos' elephants, feeds the Northern Heritage Route just down the Mekong from Luang Prabang. Stay at the Elephant Sanctuary and experience life as a mahout, or learn to craft cotton – from softening and dyeing to weaving on a loom.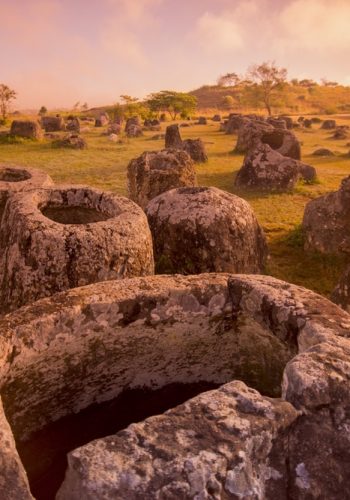 Central Laos…Untapped Nature & History
Say "Goodbye" to tour itineraries in Vientiane, and journey into central Laos to find undiscovered nature in Bolikhamxay, the River Cave capital at Khammouane, and the Savannakhet Historic Trail.
Behold Bolikhamxay's "Bamboo Belt" just 80 km from the capital at Phou Kao Khouay's waterfalls and nature trails. Stay at Yang Kheua's riverside lodge, or battle the raging Kading River by boat until Vang Fong Waterfall blocks the way. You can also drive through the "Karst Corridor" to Lak Xao's hot springs near the Viet Nam Border.
Further south, Khammouane's paved "Loop" leaves Thakaek Town on the Mekong and immediately enters Cave Alley, highlighted by the recently rediscovered Buddha Cave. The Loop swings past Nam Theun 2 Dam and Nakai Plateau's reservoir retreat, before cracking the Karst Corridor by boat at Konglor's 7.5-km river cave.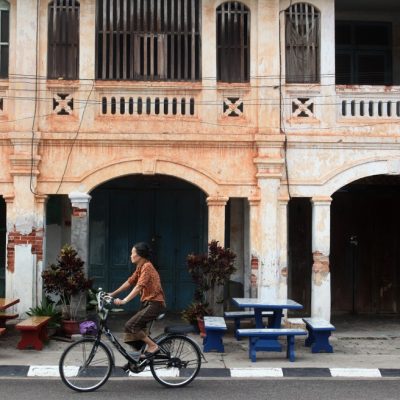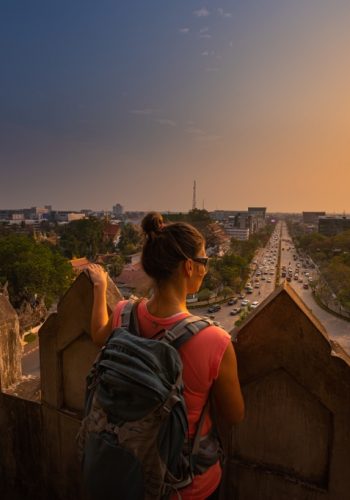 Continue down the Mekong to the Savannakhet Historic Trail's easy-to-tackle mini circuits:
Southern Laos…The Outer Limits
Pull out of the passenger line in Pakse and venture to a coffee-covered plateau, the Mekong's greatest hurdle, and Salavan Province's secrets.
Get the whole cuppa java 1,500 meters above sea level on the Bolaven Plateau, and visit a coffee plantation sprouting great Arabica from its rich volcanic soil. Further south, mount an elephant in Kiet Ngong, ride to the Phou Asa archaeological site, and overnight in a home stay.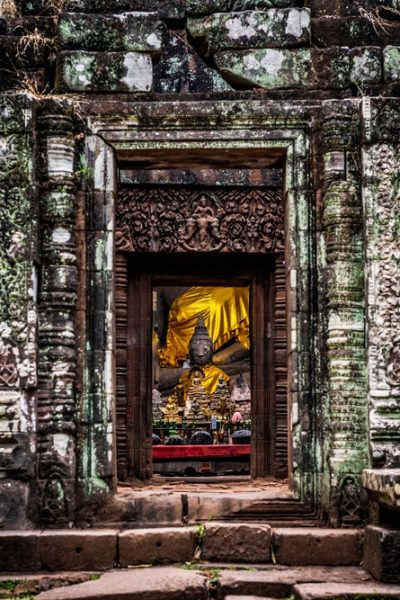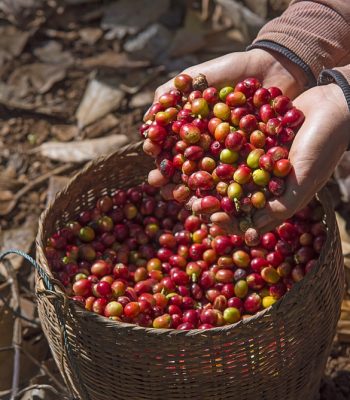 Champasak Town welcomes you to the Vat Phou UNESCO World Heritage landscape's ancient Khmer architecture and life on the Mekong. Near the Cambodian border at the 4,000 Islands, you can spot endangered freshwater dolphins and explore an abandoned French colonial railway and port used to bypass the treacherous Li Phi Rapids.
Sidestep into Salavan, and visit Tad Lo Falls just 90 km from Pakse. Climb to the towering Tad Soung Waterfall, and the Phou Tak Khao viewpoint with Nine-Holes Cave. Continue 30 km to Salavan Town to learn about the war and the legacy of unexploded ordinance, or stop at Coconut Road, Toumlan's weaving villages, and an extended family's longhouse.