Tourism In Need connects travelers directly with tourism-related non-profits in Southeast Asia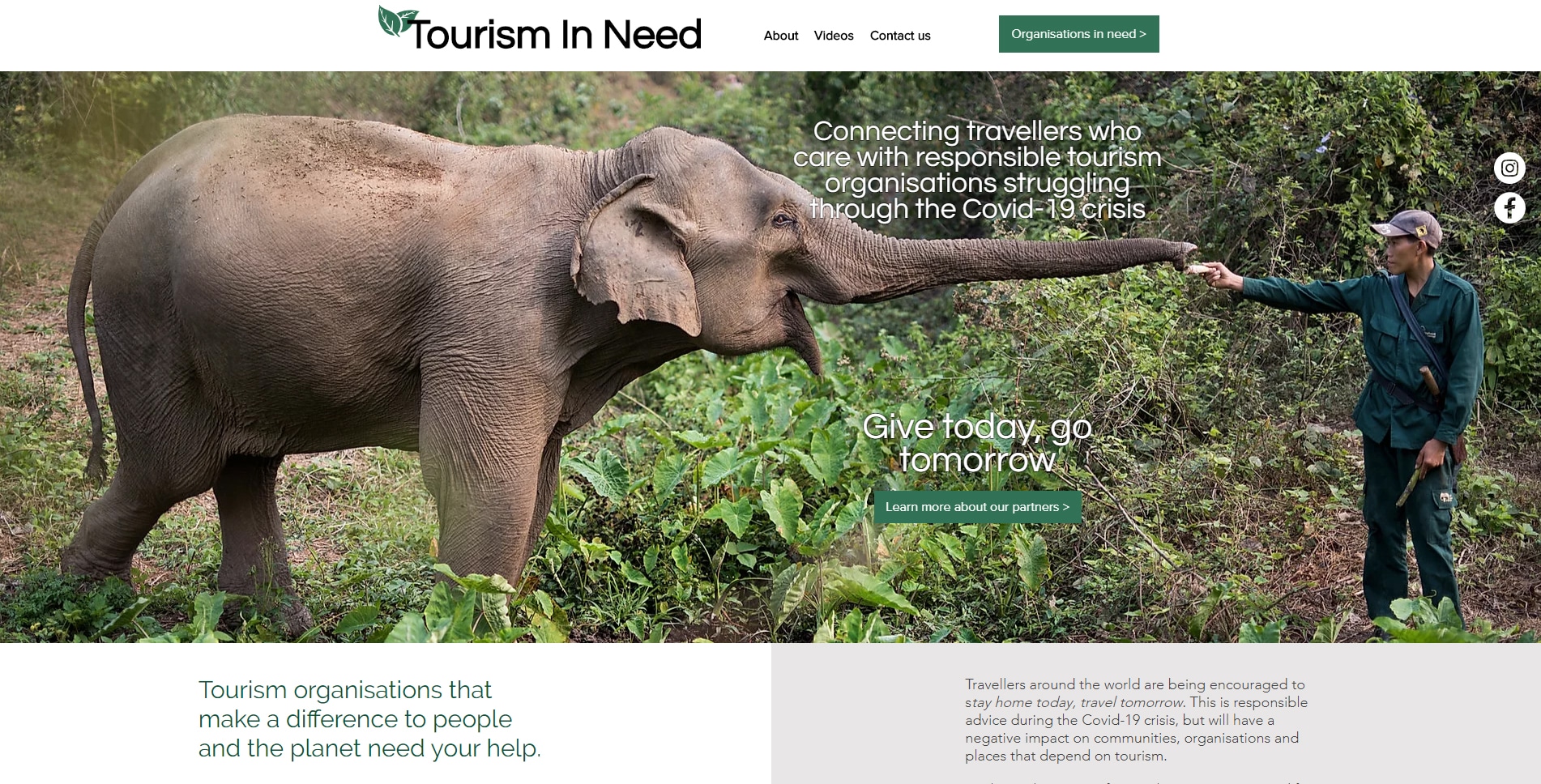 Tourism In Need is a fundraising initiative created to support responsible tourism organisations struggling financially during the Covid-19 crisis. The concept came about in March when the founders were discussing the negative impacts that the dramatic downturn in tourism would have on the people and places dependent on the industry, and what they could do to help.
The feeling was that previous travelers to a destination, or those who missed out on a trip because of the crisis, would feel compelled to contribute to those in need in that destination. That is why they set up this initiative – to connect travelers who care with tourism-related non-profits and social businesses in desperate need of support.