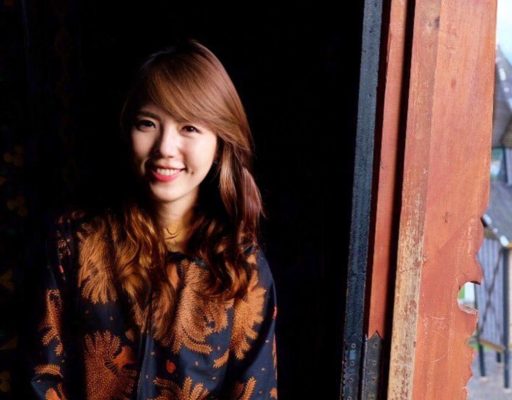 Special Advisor (Korea-Mekong Cooperation)
What excites you about the
Mekong Region?
"Diversity a Key for unlocking sustainability" is my faith in work. The GMS is the most accessible region from Korea, and its level of diversity is above our imagination.
Most Koreans have had little opportunity to experience the true beauty and access the genuine value of the Mekong region, its many authentic experiences provided by small sustainable businesses and local communities. As a pioneer in sustainable travel and explorer of these treasures, I would like to showcase my findings to travelers, entrepreneurs, investors, policymakers, and more, to build strong cooperations between Korea and the tourism industry in the Mekong region.
Tell us about your
Background
I have more than 20 years of experience representing National Tourism organizations of diverse countries, especially island nations. Prioritizing promoting sustainable tourism, I have helped destinations connect to the Korean market.
As an avid traveler, I believe in minimizing the economic leakage destinations experience by staying at local-owned hotels, eating at local restaurants, and finding local tour operators. I have worked closely with local-owned facilities to connect them to the Korean market.
How do you want to
make an impact for the region?
I want to contribute to creating opportunities for communities in the Mekong region by developing stories, attractions, itineraries of hidden destinations, where travelers can experience the cultures, histories, and natural beauties of the Mekong countries. My focus will be on creating impact and preventing economic leakage by enabling inclusive investments and partnerships to build local economies and ensure benefits stay in the communities. I want to encourage all stakeholders in the tourism industry to join me in creating value through partnerships.