Agoda Partnered with COVID Relief Bangkok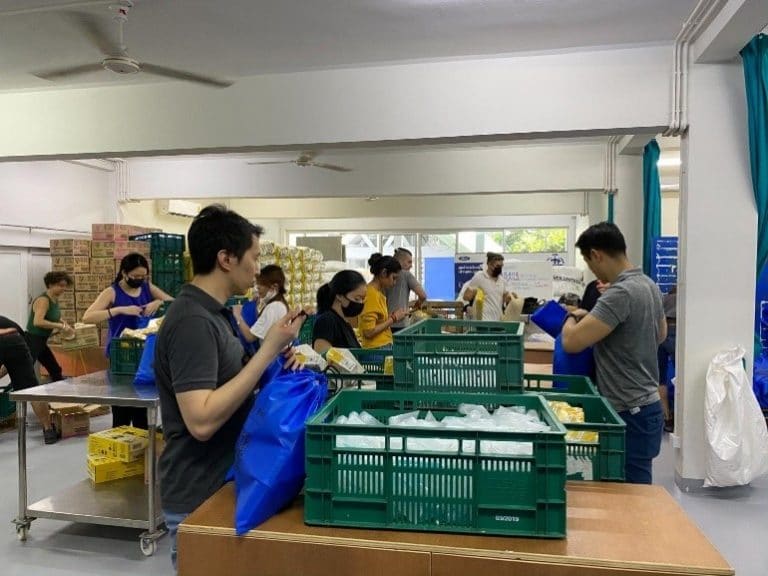 In July 2020, Agoda partnered with the COVID Relief project in Bangkok to distribute essentials to the most vulnerable groups in Bangkok.
Our colleagues in Bangkok joined to help pack relief kits that include masks, soaps, hand sanitizers, and basic food supplies. Agoda is proud to support this effort through our giving and volunteering program.
More details: https://partnerhub.agoda.com/agoda-partnered-with-covid-relief-bangkok/